Mid June, we have closed stage two of the intervention in Dhading, following to the Earthquake on April 25th and the subsequent aftershocks.
What we did so far:
1. Securing safe school space for Mahendrodaya Kalika Secondary School
In the first instance, we have build a temporary school space that, along with the existing school, will accomodate around 450 kids from the region (around 300 from Dandagaon, and 150 from other villages, where the schools were totally destoyed). It was a three days effort of the Nepal EduCaB team and the community.
In parallel, we hired an engineering company and a geologist that went to Dhading to make an assesment that give us baseline info for building the permanent school structure (June – July) and also planning the reconstruction plan for the households in the area (after October).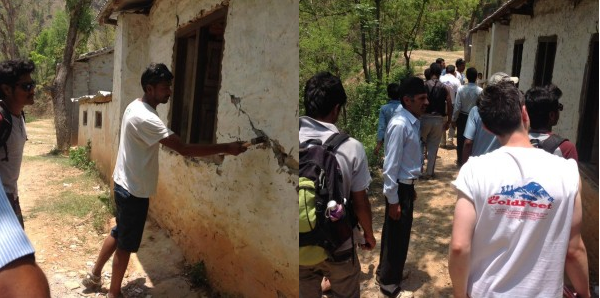 Below, are the plans for the new building we will build for the Mahendrodaya Kalika Secondary School in Dandagaon: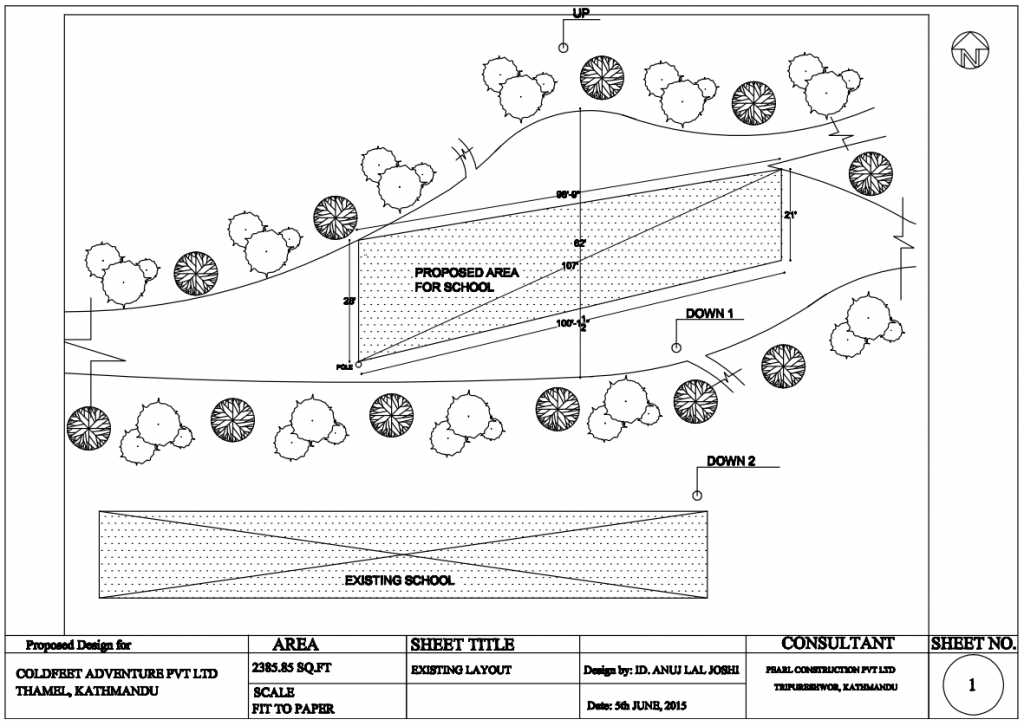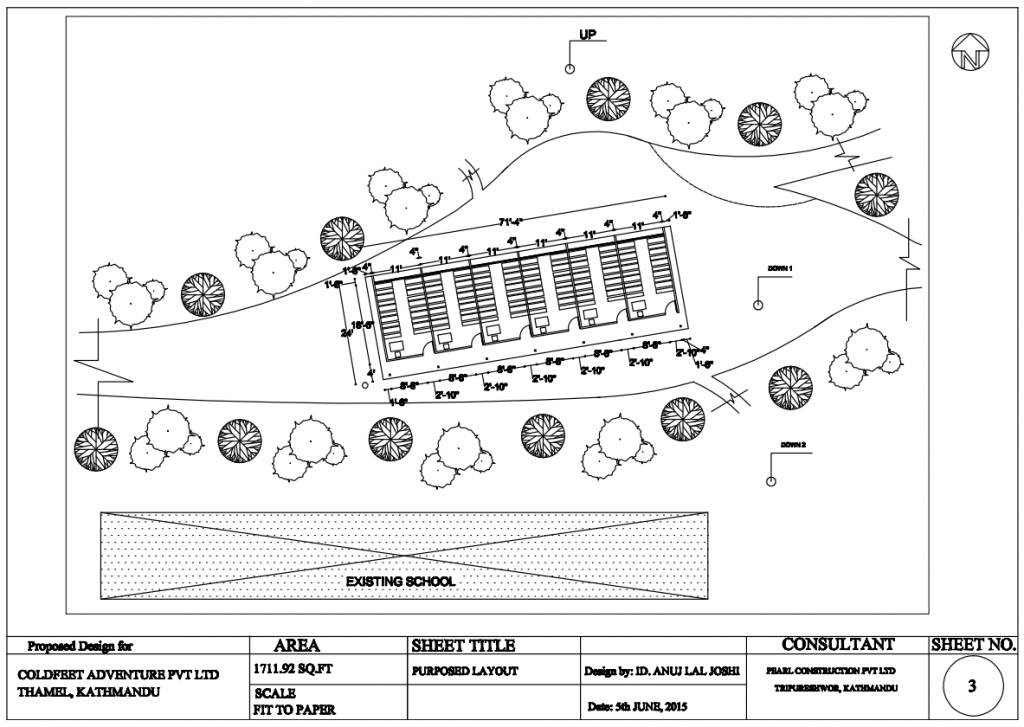 2. Providing stationery supplies for Mahendrodaya Kalika Secondary School / Dandagaon
We have order stationary (personlized notebooks, pencils, other educational material) for all 450 kids that are now joining the school in Dandagaon / Dhading.